Bo Evans Realty is pleased to bring you The River Region Market Report. Each month, we will bring you a wealth of timely information about our local real estate market, complete with charts and graphs.
Click here to download this month's report.
Want a printed copy quarterly?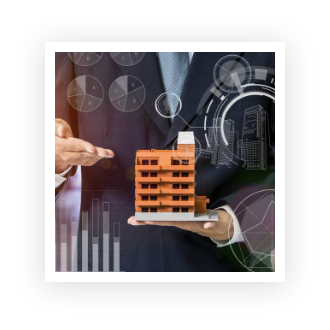 Want to subscribe to the River Region Market Report for free? Complete the form below and we will deliver the report to your inbox every month.
RIVER REGION MARKET
Report Email Enrollment
* Indicates required field
"*" indicates required fields
Want to receive complete up to date information on Real Estate activity in your neighborhood? Sign up for Property Alerts.